High Quality Appliance Parts in Palmer, AK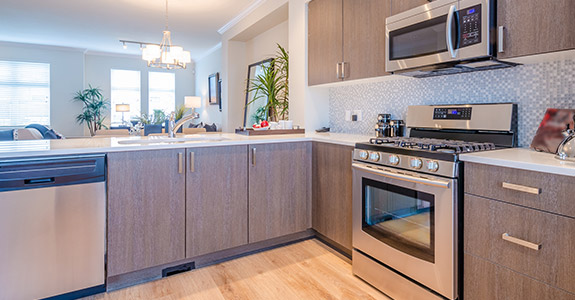 At R & R Refrigeration & Appliance Repair, I know how important your major appliances are to your everyday life. When your refrigerator isn't functioning properly, you risk all of the food in it going to waste. When the dishwasher in your company's break room won't start, dishes build up until the mess is unbearable. That's why I offer reliable service that's not only top quality, but fast as well. I offer same day service so that you can get back to your life without the burden of unwanted stress. Take a look at just a few of the services and products that I have to offer:
Appliance Repair: I provide same day repairs for a wide range of appliances, from residential dryers to commercial walk in coolers. Whether you've got a Whirlpool, Frigidaire, GE, LG or Maytag, you can take a deep breath knowing that our professionals have experience in repairing all major appliance brands. Whether your dishwasher is making a strange sound or your ice machine won't work at all, I have the knowledge and skills to get your appliances back into top working order.
Appliance Parts: If you're a handy person and would prefer to fix your appliance yourself, you're in luck. R & R Refrigeration & Appliance Repair offers a wide variety of parts for all major appliances at reasonable prices. Make me your first call for appliance parts in Palmer, AK.
Used Appliances: Sometimes wear and tear gets the best of appliances and they are beyond fixing. Rather than paying the high cost of a brand new refrigerator or dishwasher, seek out reliable used appliances in Palmer, AK. I have a large selection of used appliances, which I have repaired to excellent working condition.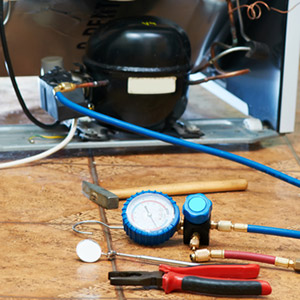 Whether you need expert service, high quality parts or low cost used appliances, R & R Refrigeration & Appliance Repair is your best option. No matter what your needs may be, I am always prepared to offer our advice and guidance. For more details, call me today at 907-745-8533 and I will be more than happy to assist you.